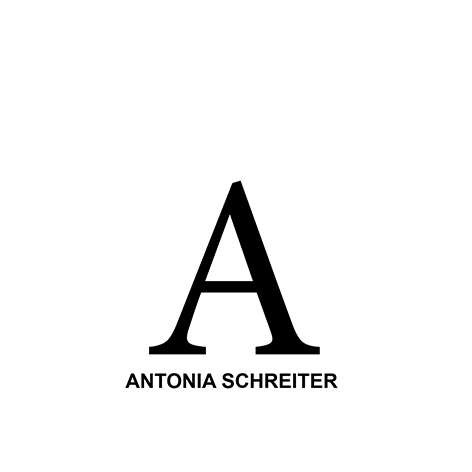 Antonia Schreiter is a fashion label based in Berlin. It works with high quality materials by focussing on the past of the menswear tailoring and the history of the garment production and translating it into a contemporary context. Grown up in Berlin, the young designer includes opposing impressions from the youth culture to the punk scene up to the still accompanying tradition of older generations, uniting diverse cultural dimensions, art forms and styles. Thereby the focus is always on a high handcrafted standard in manufacturing and a playful use of colors, materials and details.

Diese Fehlermeldung ist nur für WordPress-Administratoren sichtbar

Fehler: Access Token ist nicht gültig oder abgelaufen. Feed wird nicht aktualisiert.